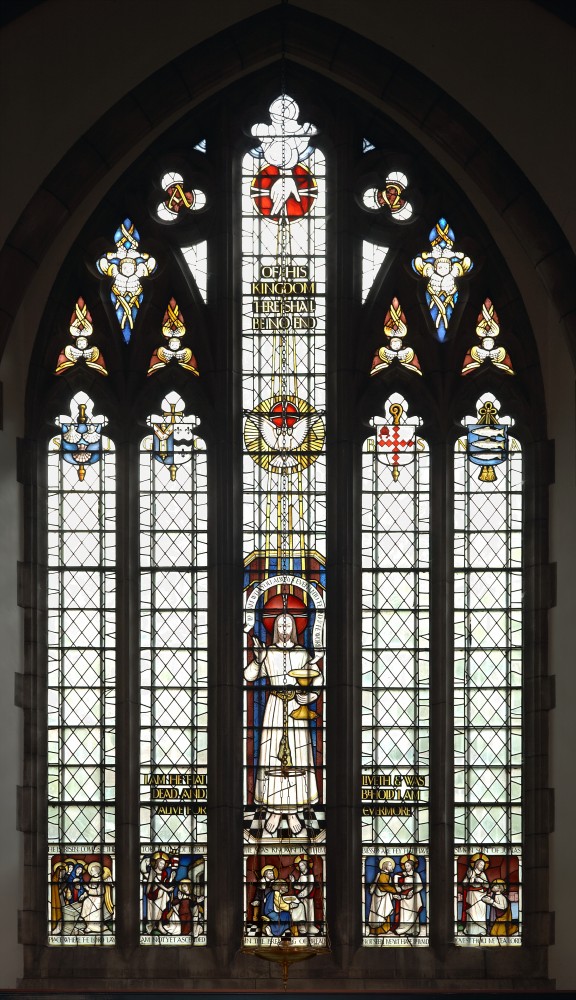 There are many ways people can help to support St.James' and ensure it is a community resource for the next generations. Like all churches, St James exists, and can grow, only through the help of willing volunteers.

We always need people to give their time, to maintain this beautiful church and grounds in good order and to welcome people into this house of God. For Volunteer opportunites click here.

However, we also need financial support. It costs at least £350 per day, every day throughout the year, to sustain the worshipping community of St. James', which has to be raised from the church community itself – we do not receive any subsidy, from government or any other source. We also send money to several other charities and a portion of our money goes to help less well-off parishes within the diocese.
There are many ways you can help St. James' continue the vital work it does within the local community and beyond and to ensure that St. James' is available to minister to the future spiritual needs of our parish and beyond, including baptisms, marriages and funerals:
Donations
You can help with the usual work of St. James' within the parish with a one-off donation through paypal by clicking here. You can also choose to Gift Aid your doantion to allow St. James' to reclaim basic rate Tax paid on your donation, making it more valuable to St. James' without any extra cost to you. Please complete the GIFT AID Form below:
Stewardship
St. James' is a Stewardship Church, which means that it asks members to consider all the good things that God has given them, and then to pledge to support the church with time, talents and money.

We aim to cover all the day-to-day running costs of the church, and a moderate amount of charitable giving, from the money pledged by our members.

If you would like to learn more about Stewardship then follow the link to the Stewardship page here. If you feel you would like to talk to someone about becoming involved in Stewardship please complete an enquiry form here